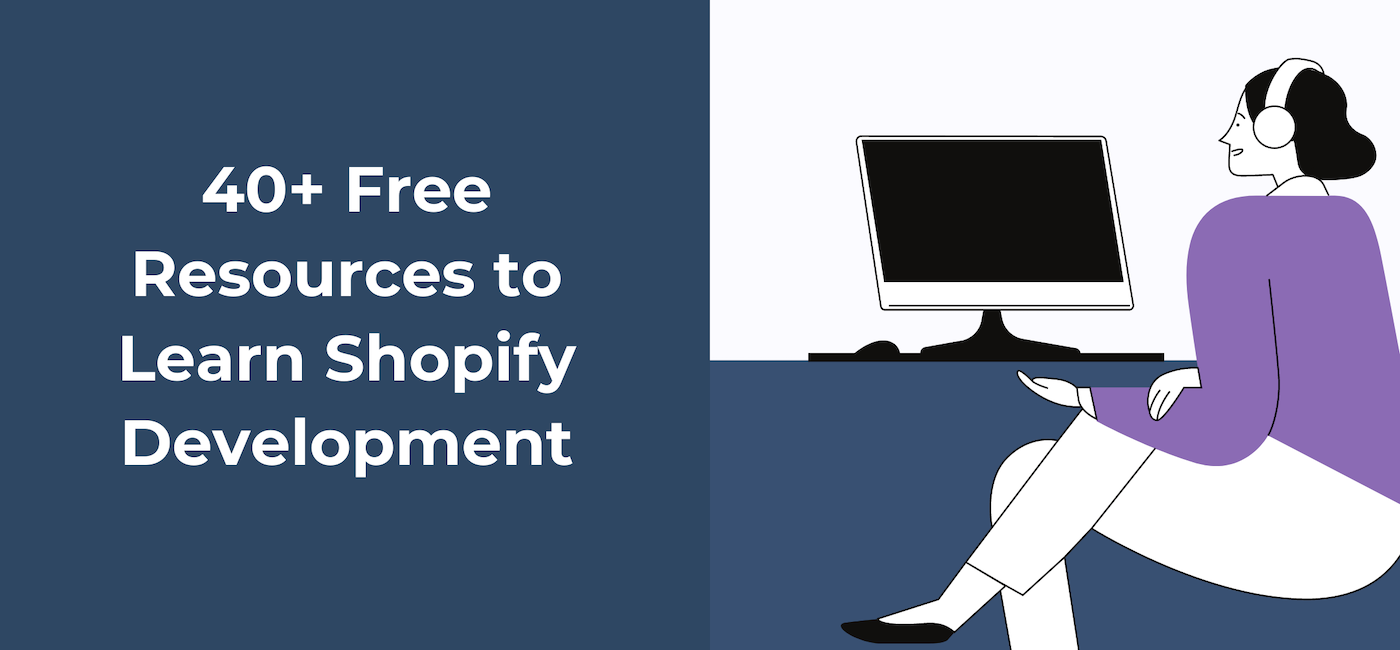 40+ Free Resources to Learn Shopify Development
Shopify is one of the leading ecommerce platforms. By the end of 2020, Shopify had more than 1 million merchants using the platform and powered 20 percent of all ecommerce websites.
With ecommerce experiencing massive growth year-over-year, there has never been a better time to become a Shopify expert and support the merchants who choose Shopify to host their online stores.
Are you ready to specialize in a platform that will help you stand out from a sea of developers? If you think Shopify and learning to code might be your thing, this list of 40+ free resources is the place to start.
Shopify Theme Development
The Liquid Cheat Sheet is a laundry list of variables and filters, creating an at-a-glance reference to have handy while designing your own Shopify themes and customizing your online store.

​​Shopify created a library of code examples for popular theme components. This resource is great for those who learn by example.

I get it, reading documentation isn't the most exciting thing in the world but it really is the best place to start.
Want more? Download the guide to discover the best resources for learning HTML, CSS, JavaScript, and Shopify development.